About us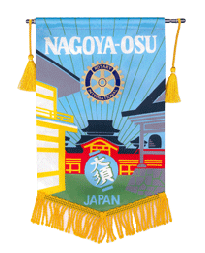 Welcome to Rotary club of Nagoya Osu.
Our weekly meeting is every Thursday, from12:30 pm at Nagoya Tokyu Hotel. If you are a Rotarian and you happen to be in Nagoya on Thursday, please join us! You will have a very good time because we always welcome you with open arms!



Join us for lunch on Thursdays
12:30 pm at Nagoya Tokyu Hotel



The Rotary club of Nagoya Osu was chartered on 12th February 1985 by the Rotary International. We belong to R.I. district 2760. District 2760 is located in Aichi Prefecture, there are 83 clubs and our main territory is Nagoya City.

Weekly Report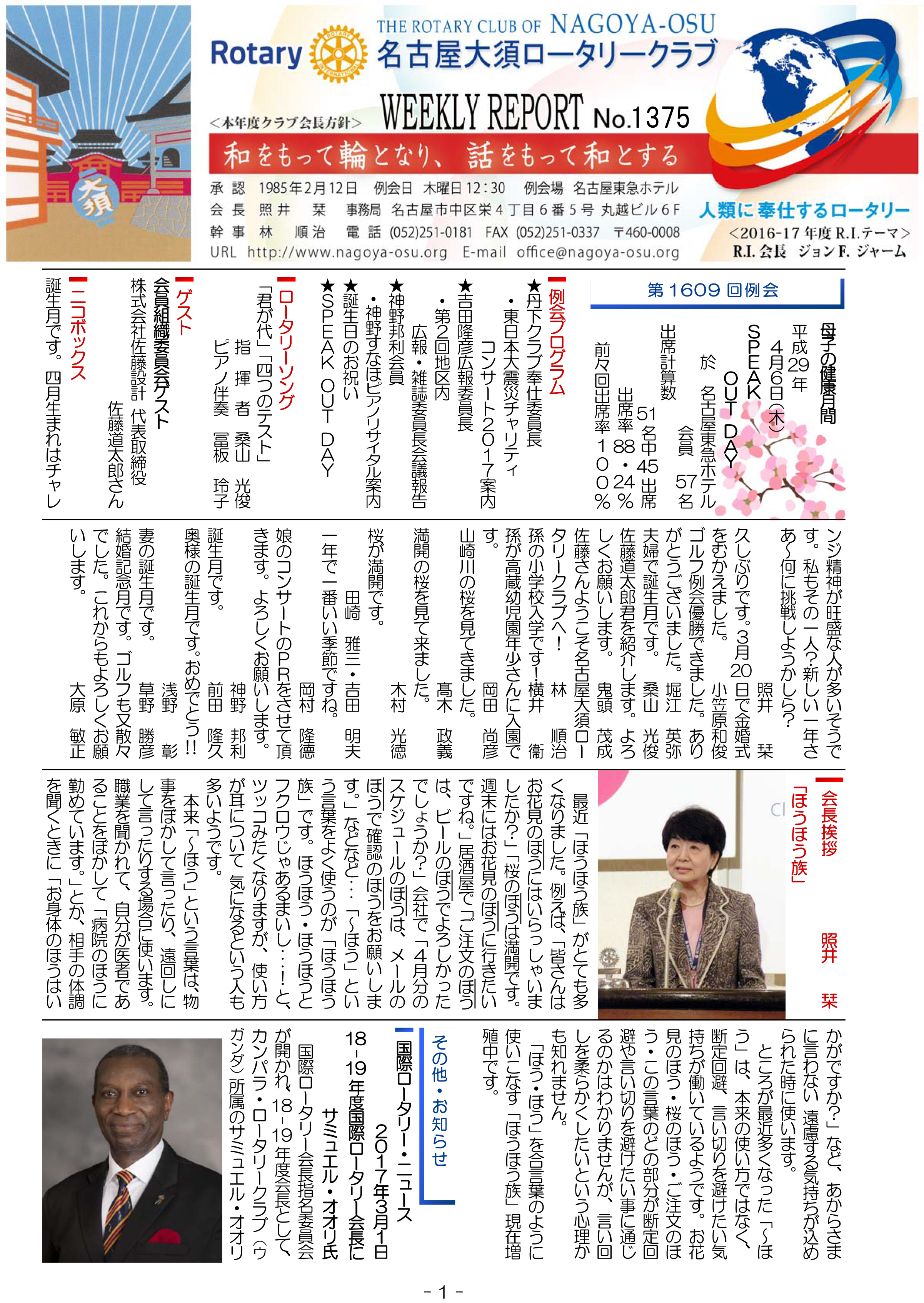 facebook

An update about our activities
Service activities

Activities in Osu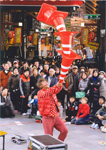 "Osu Now" Photo Contest
Past Contest Winner's photos
"Wa to Osu" Tea Ceremony Gathering Autumn event information
OSU Yamazakura-Field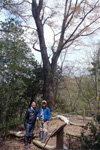 We have built a trail in this area as a result, many hikers can walk there and enjoy the scenery. This activity was started as the commemoration the 30th of anniversary on the founding of our club.
Club Archives

Rotary's PolioPlus program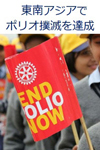 An update about Rotary's polio eradication efforts
FAQs